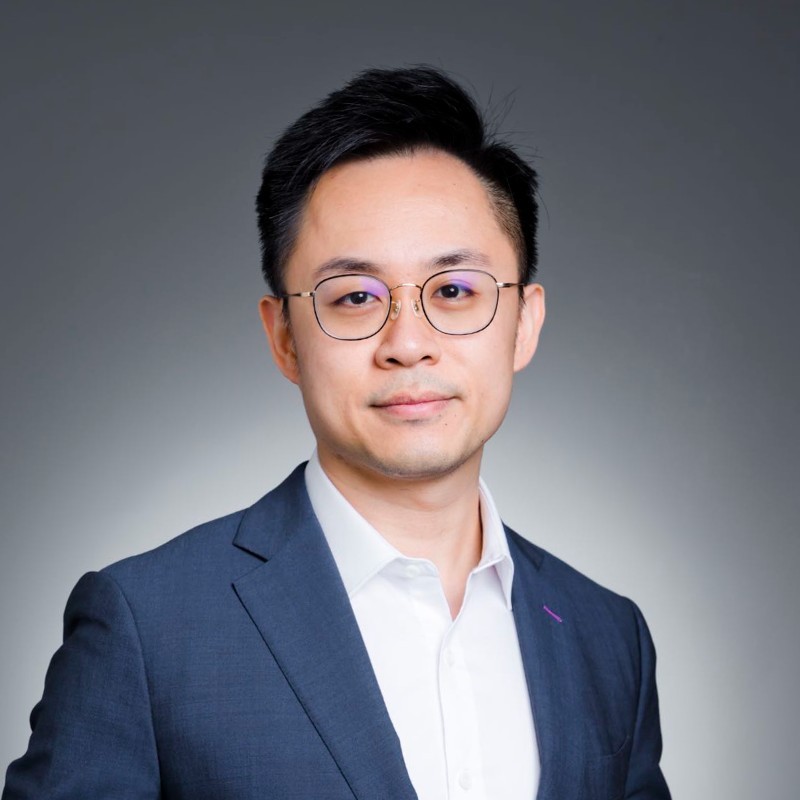 Blockchain is the building blocks of the future.
About Us
Founded in 2020, Posley Capital focuses on investing in global blockchain technology, early-stage technology startup and providing Institutional Asset Management service. We are built to incubate and partner with those ambitious enterprises that promote technological innovation and advance business model revolution.
Our Portfolio
We're proud to support and invest in start-up companies in the fintech and crypto industry, across every stage and sub-sector.
Meet our leadership
Team competitive edge is built on thought leadership, technical talent, and years of investing
Jackal Lee

General Manager

Akihiko Takahashi

Investor Relations
Get in touch
Whether you have specific investment inquiries or general questions about Posley Capital, our team would be glad to help.
Postal address

Unit 2208, 22/F Tower 1

Lippo Centre, Admiralty

Hong Kong

Phone number

+852 2778-1899